With a career spanning over a decade in Real Estate, Victoria made the decision to make her dream a reality, founding – NIKA REAL ESTATE.
Named after her great grandmother, one of the most influential and respected people in her life, Victoria wanted to create a business with a heart, one that would make her proud to be called a Real Estate agent.
With the collaboration of skills derived from her predominant career in Wonthaggi, teamed with her recent experience in Melbourne, her plan became obvious.
At NIKA, our main goal is to create and maintain a balanced and harmonious working environment, where our team are nurtured and encouraged to be the best they can be. If the culture is right, our clients will definitely benefit, so it is priority for us to build and maintain a robust, healthy foundation.
Our focus is customer service, to guarantee an enjoyable and 'stress free' experience for both buyers and sellers and to ensure our clients became multi-transactional – life long clients.
Emphasis will always be on quality rather than quantity, relationships rather than remuneration and making sure our clients feel like priorities, not transactions.
Each agent representing NIKA is carefully selected. Experience is essential but equally, if not more important are our company values.
Real Estate skills can be taught but honesty, sincerity, empathy, reliability and integrity are skills that cannot. Only genuine people that possess these attributes will become part of the NIKA family.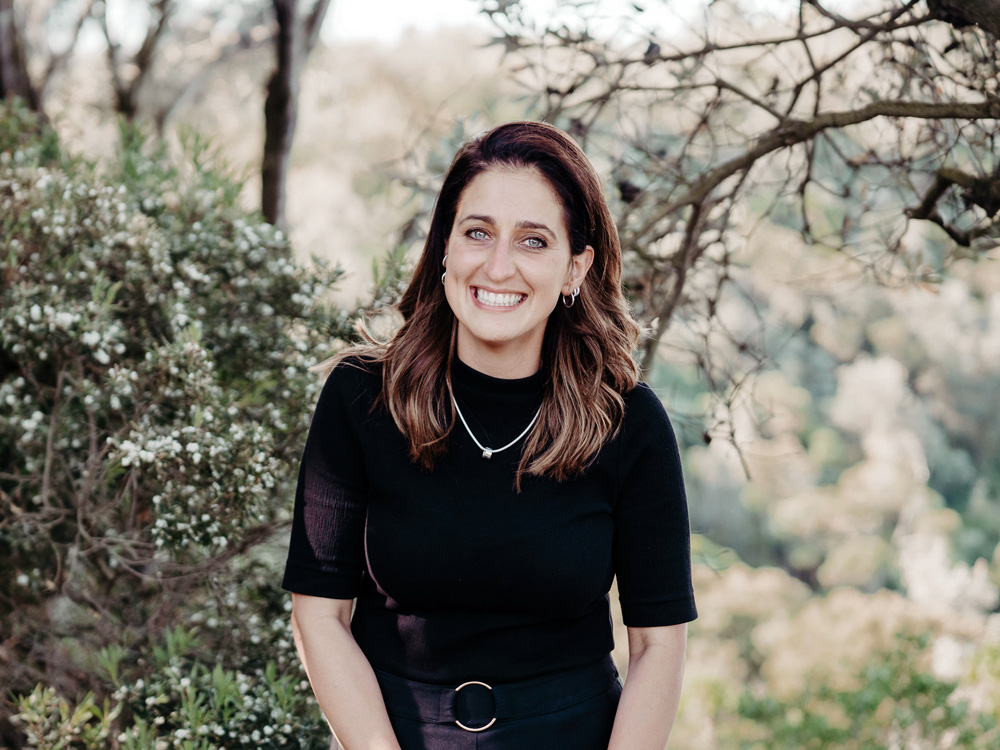 Founding director, Victoria Wolk was born and raised in Sweden but her love for the ocean and country lifestyle has made Australia her home since 2006.
Victoria launched herself into a Real Estate career in 2008 selling her first home in Wonthaggi some 11 years ago, which confirmed her love for the local community and to this day is still passionate about 'her' Bass Coast.
Victoria prides herself on her local knowledge, is tenacious in negotiation and is steadfastly dependable and honest. Traits that are paramount to her as an individual and what is expected of her team.
Her meticulous work ethic, and the exceptional level of care and service Victoria provides her clients is why her dealings come primarily from repeat business and 'word of mouth'. She has earned the communities trust.
"We are a service industry, and I make sure the service I provide is exceptional!"
Di lives locally with her family and enjoys nothing more than being a part of the community.
Equipped with exceptional organisation and negation skills and a persistence for detail, she has shown herself more than capable of seeing that every campaign runs smoothly. It is this dedication which has helped to achieve successful results for her vendors.
Di is honest, reliable and always available, her high level of customer service and personable approach to real estate will ensure you will be a client for life.
As a real estate professional, Di's main objective is to care for and nurture her clients through the process of buying or selling a home whilst making it as easy as possible. In Di's own words " It's a lifestyle, not just a job"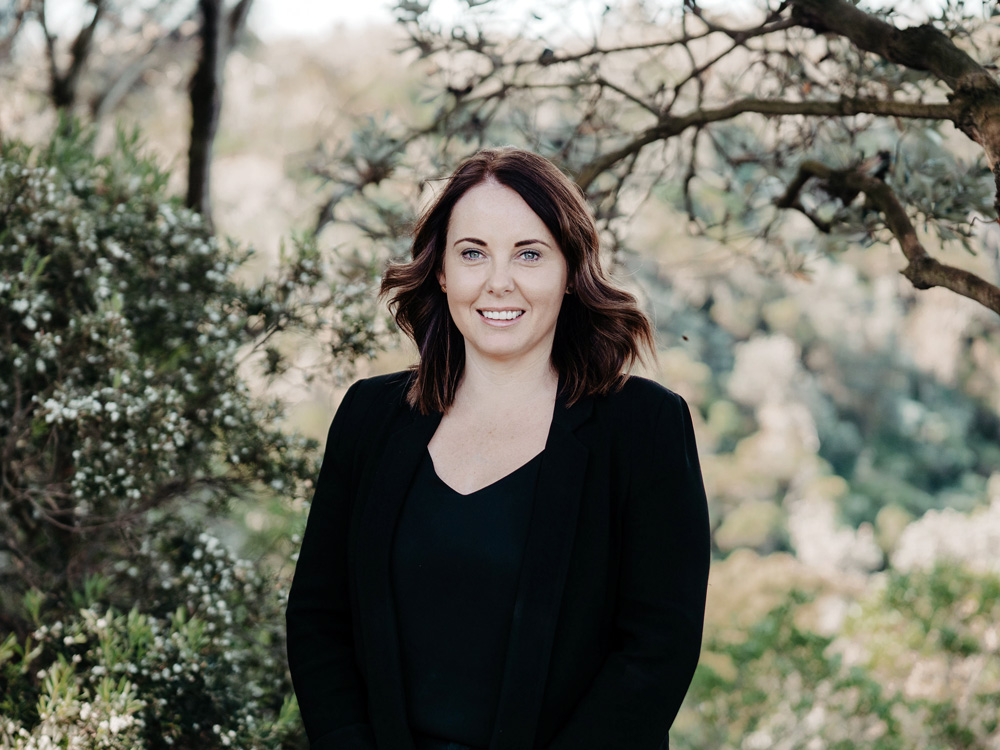 For decades, Wonthaggi has remained under the radar but the secret is out. Just two hours from the Melbourne CBD, near some of the best beaches in the state, and offering big blocks and affordable houses. This is NIKA Real Estate's patch: Wonthaggi and surrounds, from the hills to the coast.
The township offer different dynamics and a lot of character, beachside living in nearby Cape Paterson, Kilcunda, Harmers Haven and Inverloch and small acreages in the foothills with panoramic views over the coast.
New arrivals discover a warm welcome, a thriving arts scene, gorgeous natural surroundings, a strong sense of community and a growing confidence that Wonthaggi is a very special place. The State Government has earmarked Wonthaggi as a regional centre ripe for rapid urban growth, A $115 million expansion of Wonthaggi Hospital is underway; Wonthaggi Secondary College has just moved to a new campus and planning has started for a cultural precinct on the old school site, in the centre of town.
The construction boom and an increase in well-paid professional jobs in the area is already affecting the local economy, educational resources and housing stock.